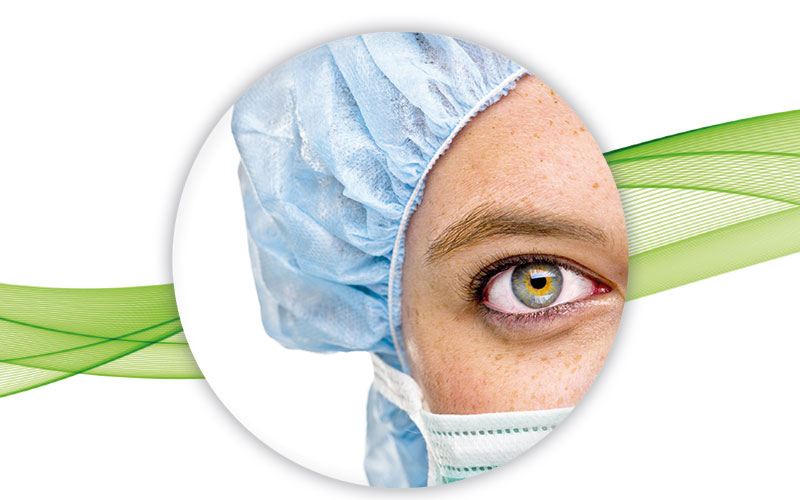 Medical technology
You are looking for
A reliable partner who can fabricate your medical components?
A partner who implements your needs & specifications for an OEM product?

A service provider, who assembles, sterilizes and packs your components?
A delivery service onto the market for your medical products?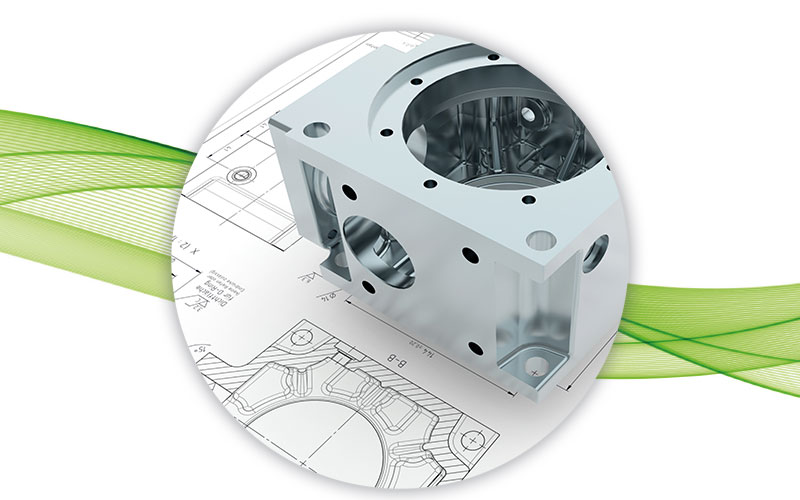 Technical products
You are looking for
A reliable partner, who prepares your tools and fabricates your products?
A partner, who assembles and refines your component parts?

A competent partner with capacity to store existing injection moulding tools?

A partner for a new project, component parts and technical support with component design?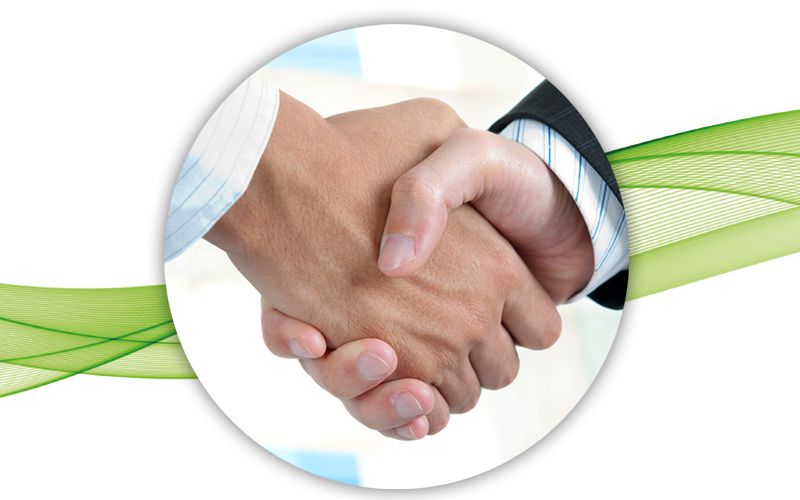 Use our Know-how
Make direct use of a prompt production prognosis and send us the relevant drawings in a separate e-mail.
For more information, optimum & individual consultation, we strongly advise you to get in contact, either per telephone or e-mail.