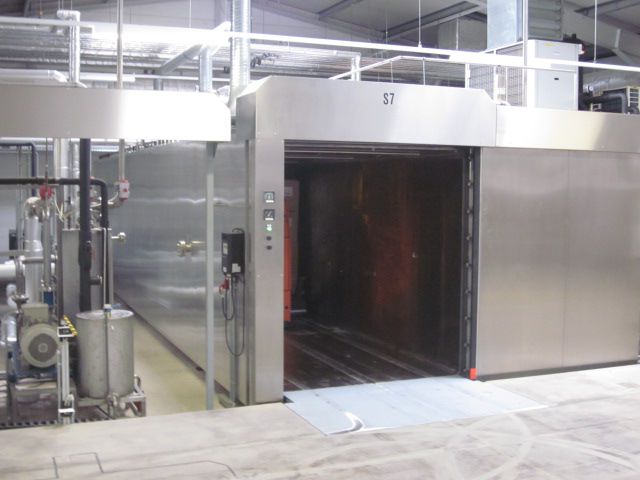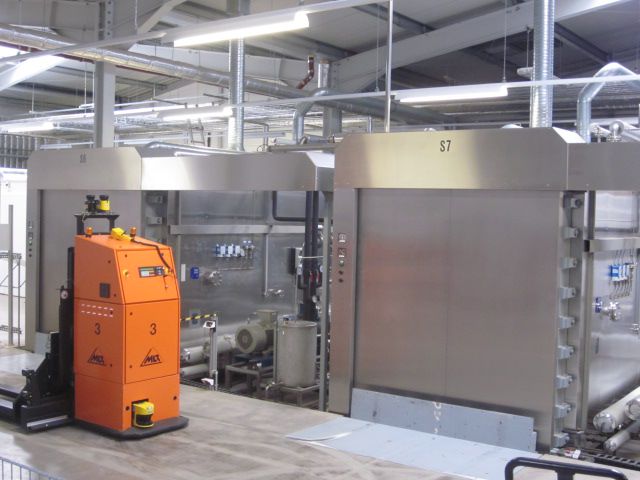 Also sterile — depending on application!
The supply of sterile products is made in collaboration with qualified and certified companies specializing in sterilisation.
Products designated for sterilisation are treated with ETO gas in accordance with ISO 11135 as standard. Other types of sterilisation such as Gamma sterilisation can also be performed as an extra client option.
Sterilisation certificates and validations for the product are decided upon individually with the client.