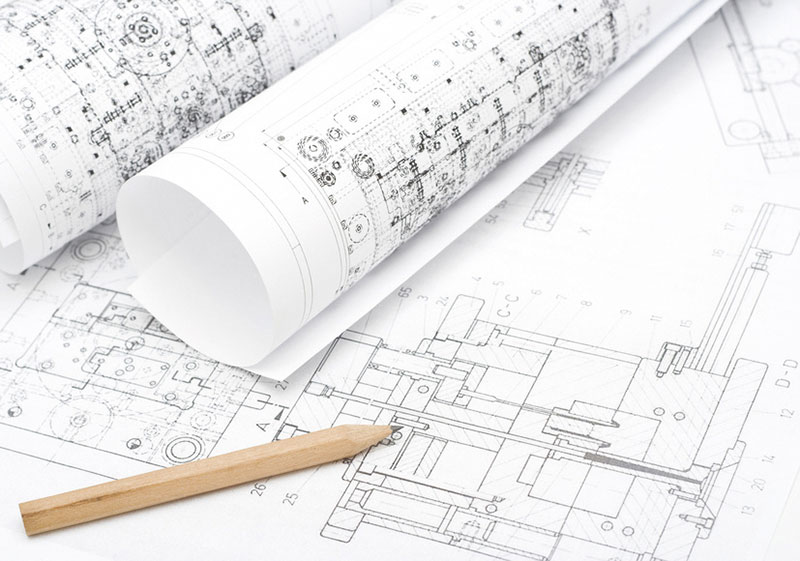 The right concept – right from the start!
SEM-Plastomed stands at your side for the implementation of your product ideas for component part construction through to the development of production periphery such as injection moulding & extrusion tools, assembly units or packaging tools.
With modern CAD technology, we are in a position to develop and/or optimize your planned component part and tools; plastic-related and suitable for production. Our experienced support team is at your disposal in this early stage of the fabrication process, applying widespread knowledge to create the tool to make the product — all in line with requirements & specifications.